Talent acquisition and retention experts
We are a team of recruiting professionals with years of experience in a wide range of industries, and are led by Darci Lee, founder of Affinity Talent Group.Whether you need help finding the right employees for key positions or creating and launching policies and programs to attract and, more importantly, retain future talent, Affinity is here to help refine and speed up the process.
We offer a retained search practice for clients that want to hand off search to an external firm on an exclusive basis. We tailor each search to fit the unique talent and cultural requirements of your organization, and offer customized searches and performance-based fee structures.
We also offer services designed to support the efforts of internal recruiting teams and HR partners. We can put programs and policies in place for you to use to attract talent, help you evaluate the best Applicant Tracking System, create job templates, and make sure you are in compliance, or act as your onsite talent acquisition team.
We are able to provide you with the level of support you need,  whether you want to go out to search or "order in."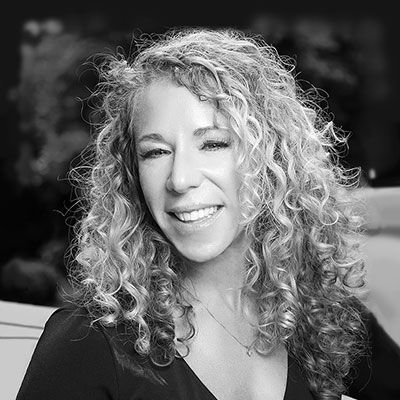 Biography
Darci Lee
Ms. Lee's recruiting experience dates back to the days before computers, email, and the web, when persistence and dogged determination were (and still are) essential ingredients in the recruiting process despite the lack of modern tools. Since then, online candidate search capabilities and the expanded use of social channels for finding recruits have only amplified her expertise. From her early days in a college career placement office, doing college recruiting for ROLM/IBM, to her eight years working full-on in a fast-paced technology staff recruitment agency "boot-camp" in Silicon Valley, Darci has gained a high level of recruiting savvy and developed a large network of talent that rivals much larger competitors. On that foundation, she started her own technology-focused firm, where her "dotcom" era clients included Clorox, Apple Computer, 3Com, Software Publishing, as well as many venture capital start-ups.
Along the way, Darci realized her exceptional skill at working with smaller companies to help them build, grow, and retain their talent pool, and volunteered her time at several technology clusters, helping them to place their executive teams and initiate recruiting processes.
More recently, Darci has focused on Corporate Talent Acquisition and Management. She founded Affinity Talent Group in 2013, to more strategically combine her corporate recruiting experience with executive search expertise.  When she partners with you, she brings 20+ years of integrity, ethics, and recruiting capability to the table.